Service Areas & Partnerships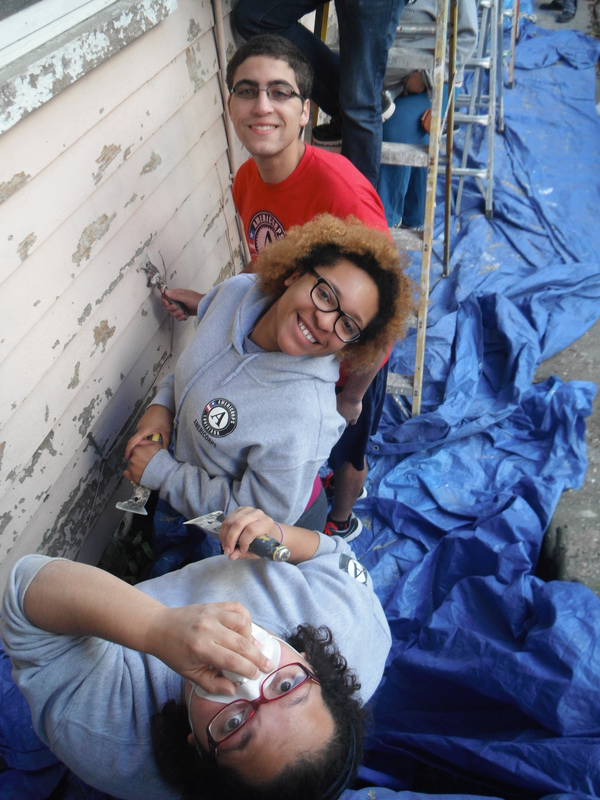 UL Lafayette AmeriCorps participates in a wide variety of community service projects throughout the Acadiana area. Here are just a few.
Environment
UL Lafayette AmeriCorps members serve alongside the groundscrew of Moncus Park where they help maintain the beauty of the park. Service includes planting local flowers such as irises and azaleas, planting trees, and maintaining the cleanliness of the park. Students have the opportunity to learn about local plants and best practices for planting. Once the park opens, our members will be able to lead community groups on tours of the park and all it has to offer. 
Housing
UL Lafayette AmeriCorps members provide a variety of housing related community service. We partner with Lafayette Habitat for Humanity to build new affordable housing, and we partner with Rebuilding Together Acadiana to repair existing housing and build wheelchair access ramps for local residents with disabilities.
Sustainability
UL Lafayette AmeriCorps members are proud to serve with UL Lafayette's Office of Sustainability to help with the Zero Waste initiative and other environmental efforts on campus.
Other
UL Lafayette AmeriCorps members serve on a variety of one time or short-term projects throughout the service year. Members help clean area parks, provide recycling for local festivals, staff community outreach events, restore our wetlands, assist the elderly and disabled, recruit volunteers, and much, much more!!